The Benefits of working with a Real Estate Agent:
Working with a Real Estate Agent can provide several Benefits and Simplify your home search in many ways. Here are some of the advantages of working with a real estate agent:
1. Expertise and Knowledge: Real estate agents have extensive knowledge and expertise in the local housing market. They stay updated on market trends, property values, neighborhoods, and available listings. This knowledge can help you make informed decisions and find the right home that meets your needs and budget.
2. Access to Listings: Real estate agents have access to a wide range of listings through multiple listing services (MLS) and their professional networks. They can help you find properties that match your criteria, including ones that may not be easily accessible to the public. This saves you time and effort in searching for homes on your own.
3. Efficient Home Search: A real estate agent can streamline your home search process by understanding your preferences, requirements, and budget. They can narrow down the options and show you properties that best fit your criteria. This helps you focus on viable choices and avoid wasting time on irrelevant listings.
4. Local Market Insight: Real estate agents have a deep understanding of the local market conditions, including pricing trends, competition, and neighborhood information. They can provide valuable insights into the desirability of specific areas, school districts, amenities, and future development plans. This information helps you make well-informed decisions when evaluating potential properties.
5. Negotiation Skills: Experienced real estate agents are skilled negotiators who can represent your interests during the home buying process. They have a good understanding of market value, and they can negotiate with sellers on your behalf to ensure you get the best possible price and terms. Their expertise can help you navigate through complex negotiations and potential pitfalls.
6. Assistance with Documentation: Buying a home involves extensive paperwork, contracts, and legal documents. A real estate agent can guide you through the entire process and ensure that all the necessary paperwork is handled accurately and efficiently. They can explain complex terms, conditions, and legal obligations, making sure you understand everything before signing any documents.
7. Professional Network: Real estate agents have established relationships with other professionals in the industry, such as mortgage lenders, home inspectors, appraisers, and attorneys. They can provide referrals to trusted and reliable professionals, saving you time and effort in finding reputable service providers.
8. Support and Guidance: Purchasing a home can be an emotional and overwhelming process. A real estate agent can provide support and guidance throughout the entire journey. They can answer your questions, address your concerns, and provide reassurance during stressful times.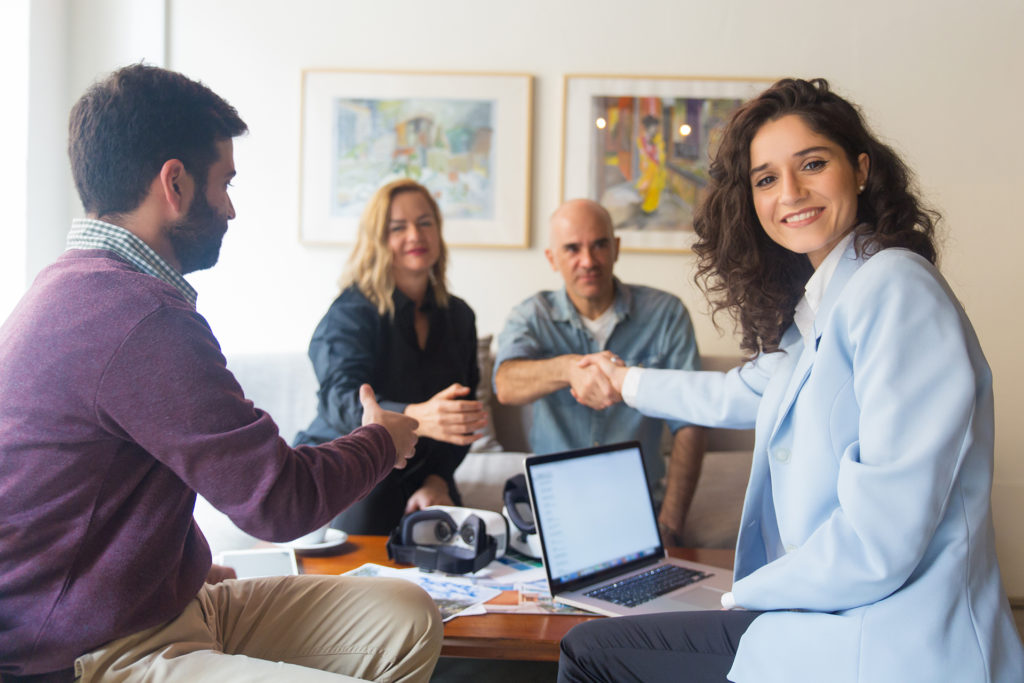 Overall, working with a real estate agent simplifies your home search by leveraging their expertise, market knowledge, and professional network. They can save you time, help you find suitable properties, assist with negotiations, and ensure a smooth transaction process.
For all your REAL ESTATE needs kindly Contact Us!